HEINZ UK
︎
Art Direction, Content Creation
Client: Kraft Heinz
Agency: Vaynermedia

Together with VaynerMedia London, I produced intensive organic social media content for Heinz UK, as well as paid media ads and campaigns. We target specific cohorts, creating content with both a real-time and pre-planned approach.
After 2 months of creating conceptual content, testing, learning, and building the brand's social presence, we were able develop considered campaigns and activations through our best performing content. I worked on prominent projects such as Heinz x The Who, Beanz Meanz Boxpark ft Tayce, Euro 2020, Big Beanz Count and the award-winning Chrismas Big Soup social ad.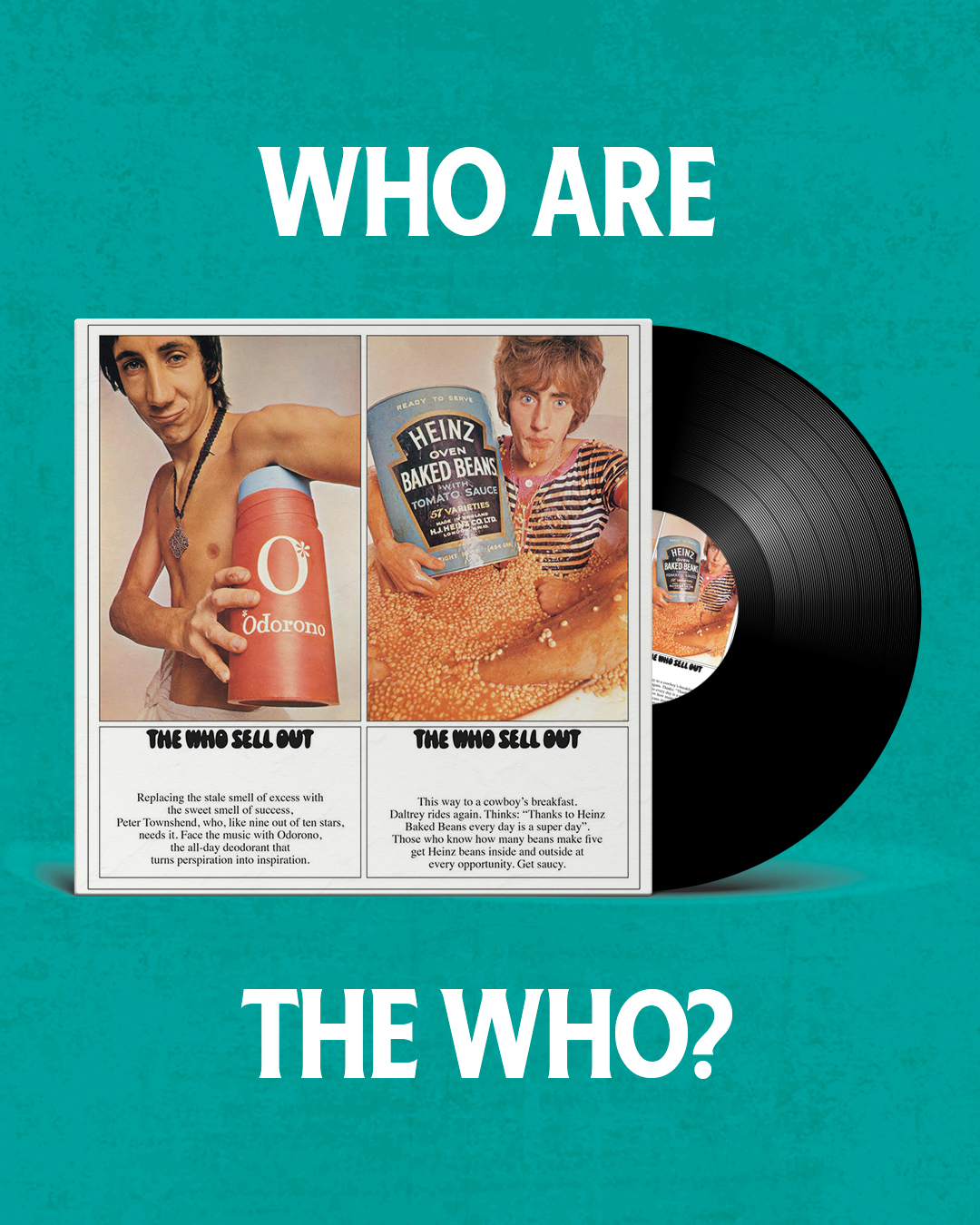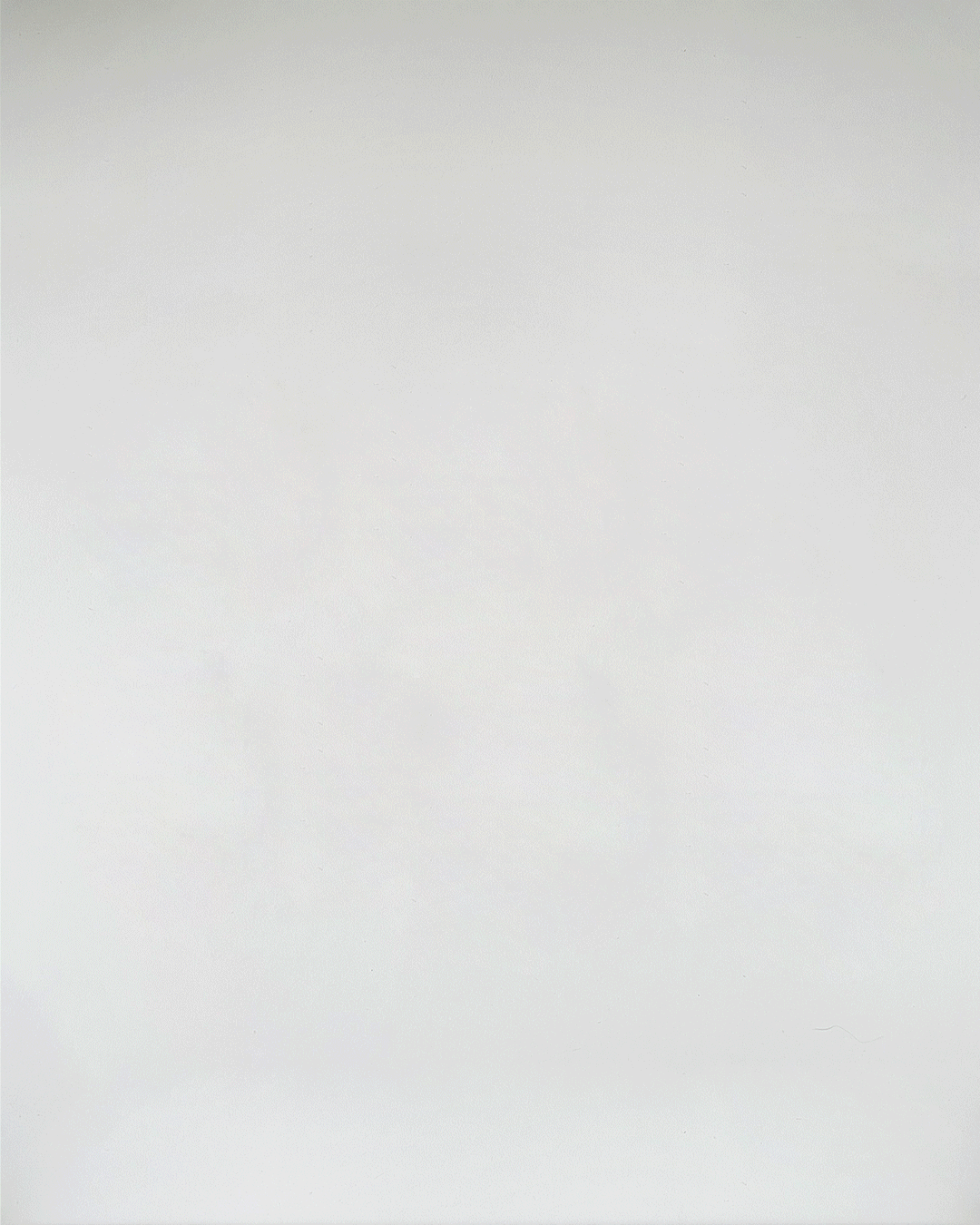 From organic posts, to product, to viral social hit, to global press coverage! The work helped grow the brand's TikTok following from 69 to 20+k in a couple of months - currently on 143.1k Followers and counting...
Beanz Meanz Boxpark
Through tapping into pop culture and using viral conversations across Twitter and various platforms, we produced a promotional campaign to highlight this Heinz Beanz activation featuring Tayce from Drag Race UK. I distributed both teasers and live content as well as producing a viral social hit on TikTok. The whole campaign also reached global press coverage!
Euros 2020 'Cupchup'
Our team created mini-campaigns pre, during and post-match during the Euros. Our Euros activity totaled 93 organic content, and even saw our 'sorry Italy' content land on Mirror news and Reddit with 16k upvotes and 756 comments. We also created a brand new product, boosted our competition and a giveaway - all in three days!
Heinz x The Who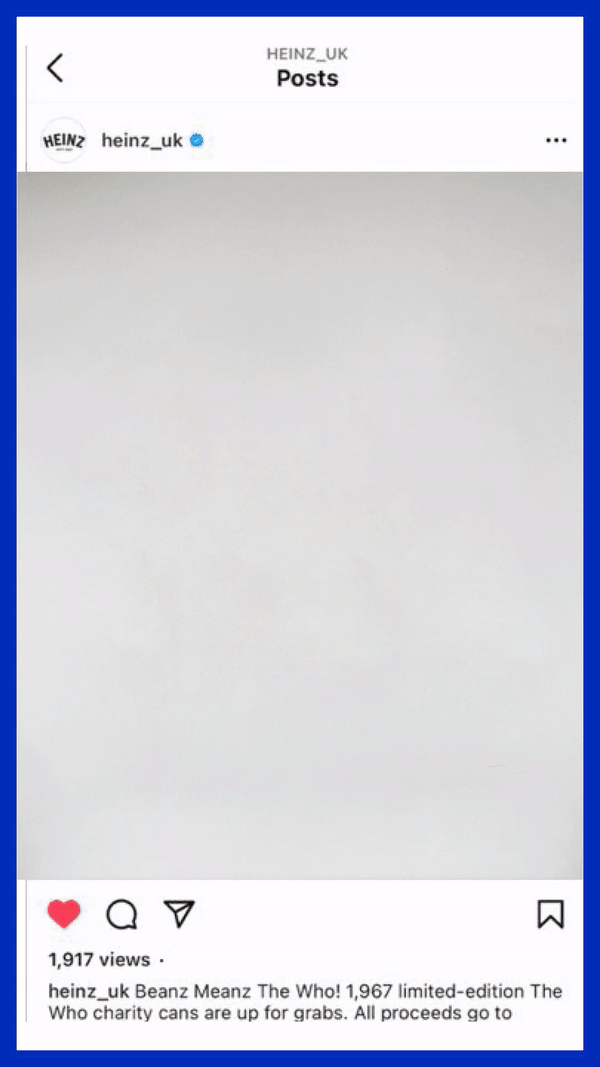 A Heinz social campaign in collaborarion with The Who for a realease of a limited can in celebration of a release of an expanded edition of the iconinc The Who Sell Out album. The Who's enormous social accounts shared our work and the campaign featured in various forms of press and our content supported charity inititatives.